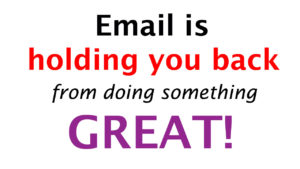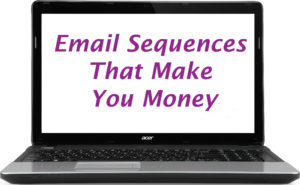 JOIN ME ON




Thursday, January 10, 2019 
This is a virtual event. You will be able to take part in it from your home or your office without travelling. 
We will begin the day at 9 AM Eastern and our day will wrap at approximately  3 PM Eastern. 
During the day, we will be together for 3 training classes and the exciting thing is that between those training classes you will have implementation time. 
You will actually work on the email sequences during the day.
I am limiting registration to the first 20 people to ensure I can give proper individual support and training to each student.
So don't wait to register