How We Can Help
Training Programs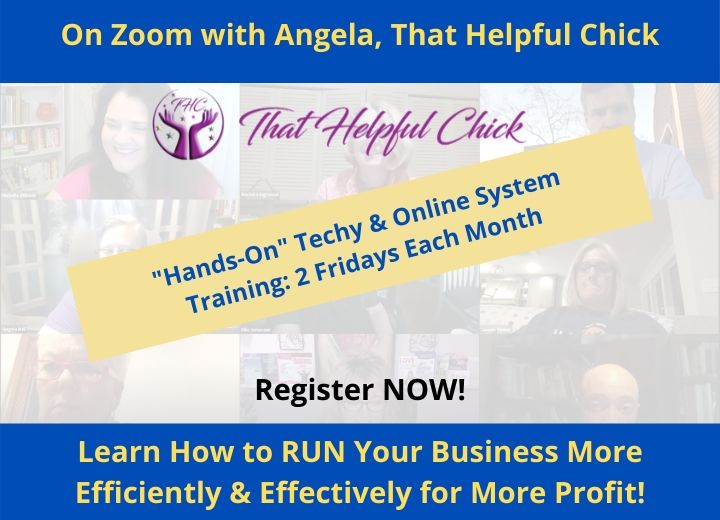 We're going to show you how to make easy updates, efficient systems and changes to your website, email marketing, social media marketing profiles and tasks, shopping carts, databases, CRM and everything techy or online based.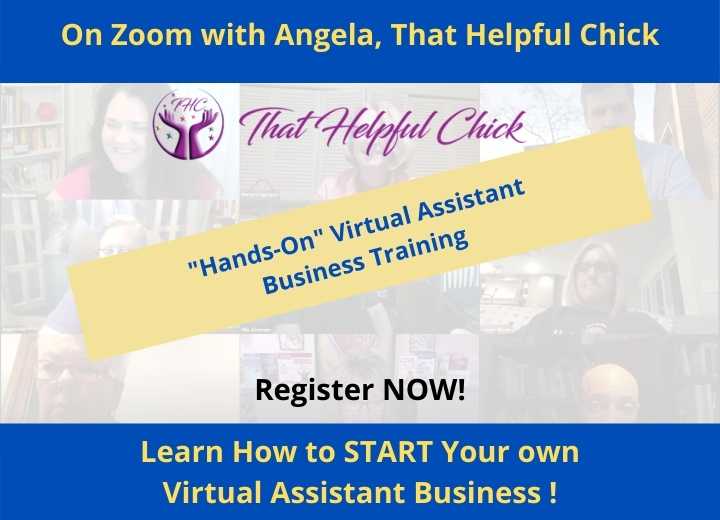 I'm going to be teaching all the essentials plus all the things I WISH someone had told me before I started.
Are you stuck in the Financial Matrix?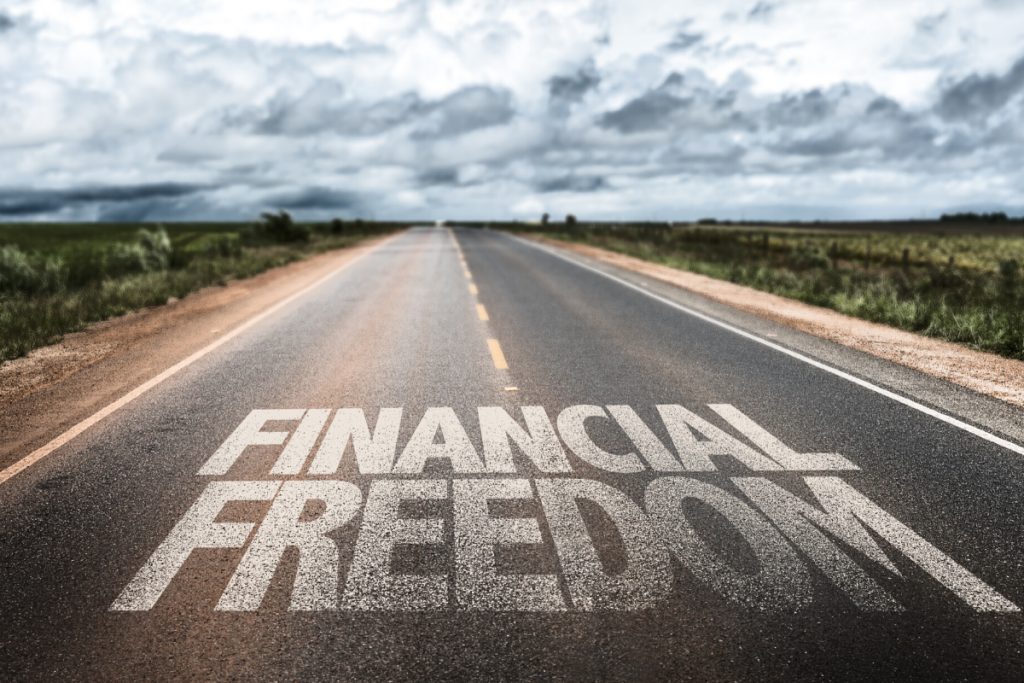 WE CALL IT "THE MONEY THING"
THE ELUSIVE, OFTEN DIFFICULT MYSTERY OF ACQUIRING, KEEPING, AND CONTINUING TO PRODUCE ENOUGH MONEY TO BE ABLE TO LIVE THE LIFE OF OUR CHOOSING.