Virtual Business Technology
Training & Workshops
LIVE Once a month
Attention: Entrepreneurs, Coaches, Consultants, Speakers, Authors, Healers, Service Professionals, Non-Traditional Experts, and FRUSTRATED small business owners or start ups who want to finally understand the back-end of your business and how to ultimately be a lot more profitable!
Why do you want to learn the back-end of your business when you're trying to get clients right now you might ask?
Because the "back-end" of your business is actually what makes your business a SMOOTH-RUNNING, CONSISTENTLY PROFITABLE BUSINESS!
I'm talking about your systems, software, technology and website – these things are the lifeblood of your revenue you know. YES, of course you need leads, marketing, follow up and sales also BUT many of them involve some sort or level of technology. (If you're doing it right and you're being efficient.) If you're bringing in leads and marketing to drive traffic to your website or even to a call with you then I guarantee THIS TECHY STUFF is one of the biggest things preventing you from making more money.
THE PROBLEM IS… it's all important. You can't ignore ANY of this as the business owner. BUT you don't have to learn EVERYTHING about EVERYTHING. You just may need a bird's eye view and level of understanding about some things so you know how it all flows together!
You can't hide your head in the sand about your technology, back-end, website, systems, video and social media. You can't NOT learn at least the overall BIG PICTURE of what you need, what it's going to take to build YOU a SMOOTH-RUNNING, MONEYMAKING BUSINESS.
You've got to "KNOW ENOUGH TO BE DANGEROUS", I always say. Seriously, how else will you find the right people to delegate to?
Let's face it, if you aren't sure WHO to HIRE or WHAT to TELL THEM to DO to help you maximize and monetize more in your lead generation, marketing, follow up and sales… then YOU need some training!! You'll waste thousands of dollars and months of time hiring the wrong people to do the wrong things if you aren't at least somewhat knowledgeable (that includes the building of your website by the way, not all web designers are equally knowledgeable).
Join this small group now and get your technology handled so you can move on to making much bigger money and impact in your business FASTER!
Save 2 months – pay annually!
In this hands-on virtual workshop, we want you to be on your computers.
We're going to show you how to make easy updates, efficient systems and changes to your website, email marketing, social media marketing profiles and tasks, shopping carts, databases, CRM and everything techy or online based.
This stuff is what's going to help make you a LOT more profitable and give you a LOT more freedom in your business. But you have to learn a little bit about all of this FIRST to actually create a smooth-running, consistent moneymaking business. THEN you can better delegate it. Trust me, I've learned the hard way.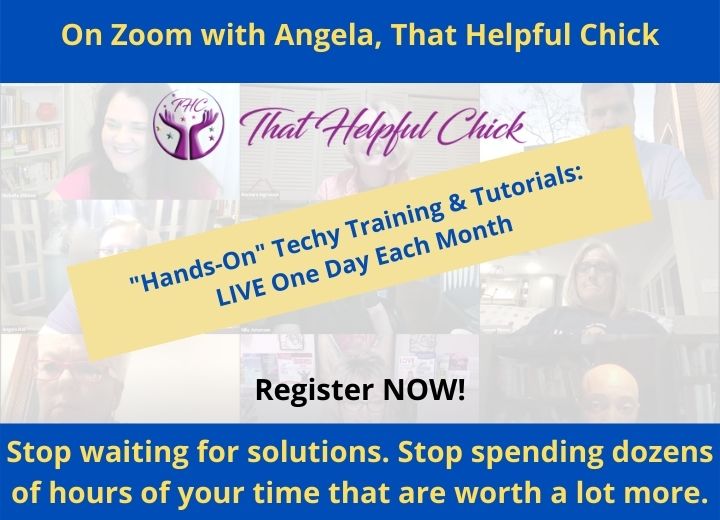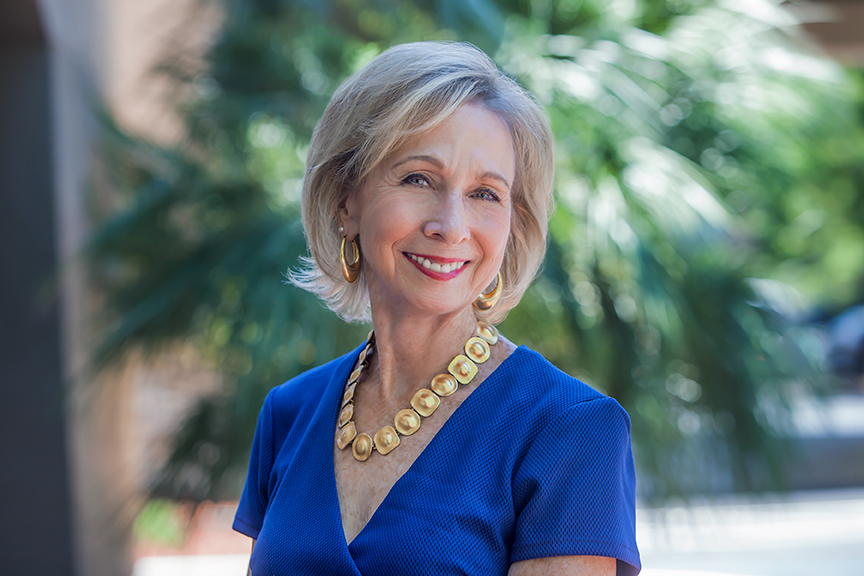 Dr. Marlena E. Uhrik
Thank you, Angela for all you have done for me and all you have done for others!
If you want the privilege of working with an honest, hardworking, efficient, effective, supportive, and knowledgeable person, then you must work with Angela Hall. I have to admit I was hesitant to sign up for her Technology Course. You see, technology is not my strong suit. Suffice it to say, I love using my yellow tablets as a main source for taking notes and doing business. I considered myself old-fashioned, in that way and up until now, I have used my age as a barrier to learning all this new-fangled technology stuff (TV wasn't even invented when I was born—that's how old I am!).
But I have to say that Angela has the gift and ability to take the complex and make it simple—simple enough so that even I understand! As an educator, I recognize that this kind of teaching is truly a gift. Often when someone learns something new and becomes a pro at it, they forget what it is like to be a 'beginner." That's the gift that Angela has—the ability to explain something in a way that is easy to digest and use. In the past, I have stressed so much about learning something new about technology, that I'd steer away from it.
There are 3 main benefits I received from working with Angela and when I think about it, it makes me smile. First of all, I have almost learned to like technology (I hate to admit it—I did say almost learned to like technology—lol) so my mindset about technology has really changed. I know when I work with Angela that I can freely ask questions and not be judged, especially if I am not quite "getting it." Second, I have learned about so many tools and resources from Angela's Technology Classes that I feel excited about implementing what I've learned. Last, but not least, my confidence level for learning something new about technology has skyrocketed (relatively speaking—lol), so that I am at least able to tell myself, " I can do this."
NOT knowing the HOW of everything you need to do is a very common problem with entrepreneurs.
You learn a lot about WHAT you need to do, but not a lot of HOW to get it done and then you try to IMPLEMENT and you fall short, procrastinate or just hardly do anything well at all because you aren't sure of:
What to do first, second third (you don't have a plan).
What technology or systems to create or invest in to make it easier to get it all done and reach 10-100 times more people.
I know there's so much more you're not still doing or that you don't know that could potentially make you much more successful than you are right now.
You don't know what you don't know, right?
Save 2 months – pay annually!
Mila Johansen
Just what I need.
I have learned so much being enrolled in Angela's program. Her knowledge of tech is extensive and she takes time to explain each step so I can understand and use it. I can ask her anything from simple to complex and she will patiently help me through the process.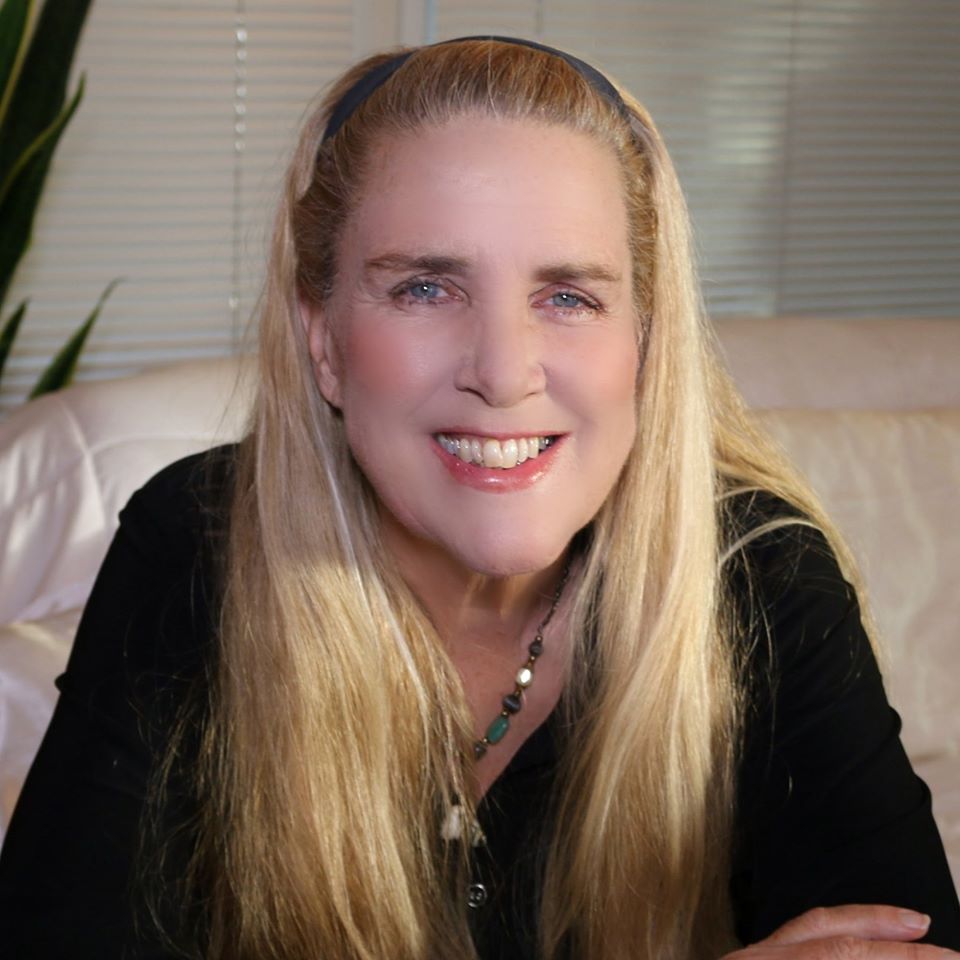 Virtual Business Technology Training & Workshops – LIVE Once a month
All Calls will be on Angela's Zoom Video Meeting and will be LIVE
Attendees will receive worksheets, cheatsheets, checklists, step-by-step training and more!
We will make this easy for you. We will show you HOW. We will even share HOW to use Zoom on the next page once you register so you don't have to worry about figuring that all out too. You can call in only for these if you want but my goal is to have you GET STUFF DONE during these sessions. For those who are comfortable also, you can email me your login to say your email marketing system and I'll go in and use YOUR account as the visual, that way it's YOUR stuff that gets done by me during the call. Same thing goes for your website. We can use your website as an example (Yes, this is a good thing, because you'll get stuff done. Don't be embarrassed, you'll be with others "who get you" and who are a lot like you remember.)
I do these types of training/tutorial type calls with a lot of my clients but this way I can reach anyone anywhere. Let me help you!
Trust me, YOU CAN LEARN THIS STUFF… but just what you NEED to know. It's faster than taking a whole course on just one thing like monetizing social media for example. I'll share JUST WHAT WILL HELP YOU GET CLIENTS or do whatever it is that you're trying to do on social sites, and NOT what you don't need to know. Some other classes and training share too much, then you're overwhelmed.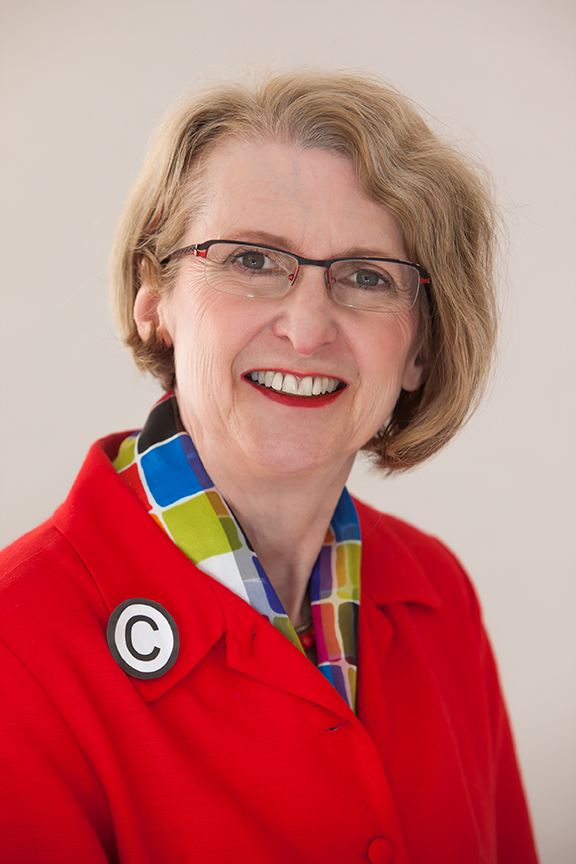 Barbara Ingrassia
Thank you, Angela!
During the first session of Angela Hall's virtual Business Technology Training I attended, I learned so much that I could implement immediately. Angela patiently answered a range of questions; in just one hour, she carefully walked us through the steps to solve our problems. She has filled the member library with great videos and resources, in addition to the session replays. I'm looking forward to the next Helpful session.
What Specifically Will You Walk Away With or Learn?
Well… BESIDES getting a whole lot done to help you automate and systematize more in your business on the spot, with hands-on personal coaching and done-with-you environment?
Website Checklist – what to have on your site for better functionality, ease for visitors, necessary page list, key plugins, add ons and systems to make your website the HUB of your business (regardless if you think it needs to be or not, it does).
Video Creation – including video creation software, solutions, repurposing video content instructions and YouTube Channel Tutorials.
Database and Computer Organization – includes which CRM or software is best for YOU. Includes how to manage your time using online calendars, spreadsheets and folders or inboxes all to help maximize your time.
Online Graphics – what you need now and which things you can design later depending on your stage in business plus how-tos, software, online solutions to make it easier and more.
Landing Page & Funnel Setup Processes – learn how to do this yourself quickly and easily just using your own website and no fancy or costly software!
Shopping Cart & Additional Software Options – the pros and cons of which programs and solutions so you can make EDUCATED DECISIONS on the most effective and affordable one for you at your stage in business. Get expert advice and direction from Angela on the spot so you don't waste time or money with the wrong things.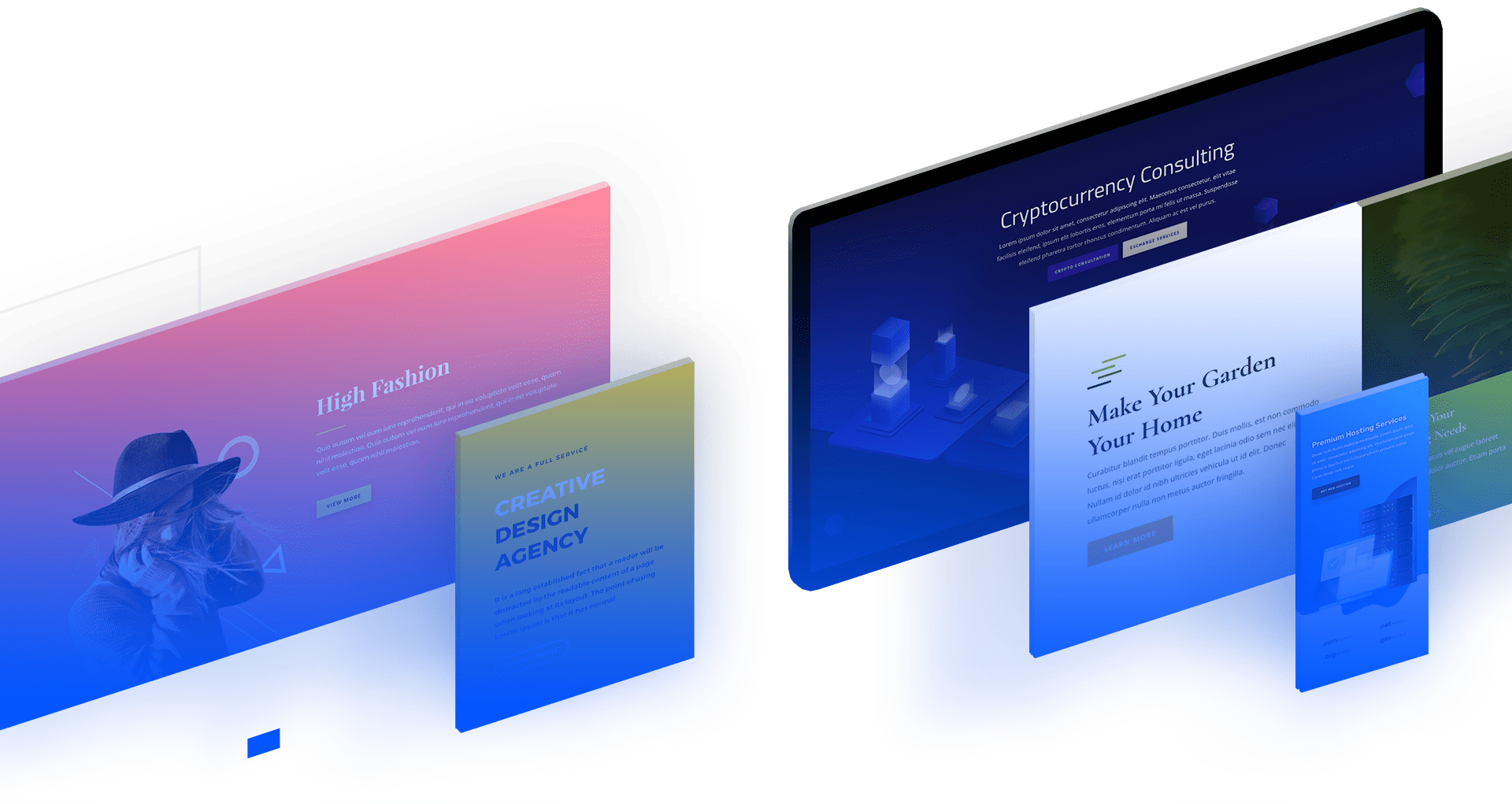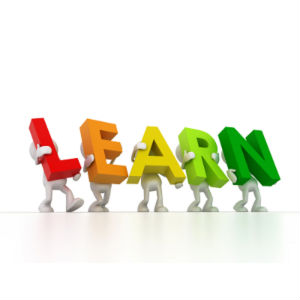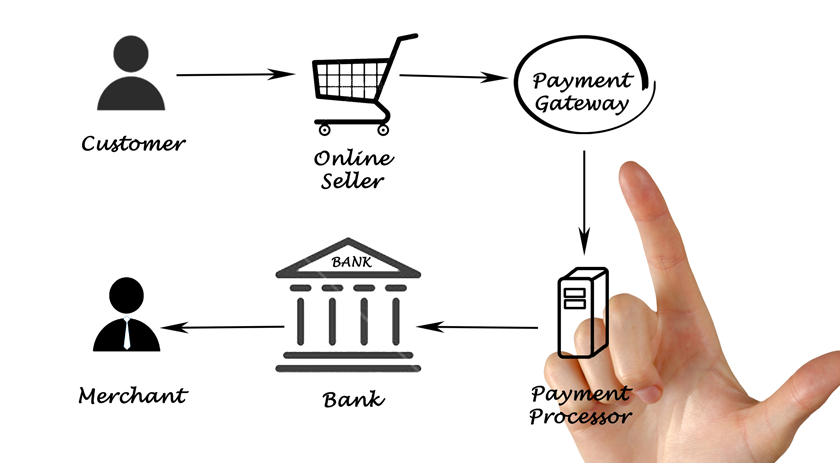 Michele Mariscal
Angela makes learning easy!
As an entrepreneur there are so many different technology tools and platforms to learn which I often found myself getting frustrated and wasting lots of time trying to get past one step.I was so happy to find the Online Business Technology training to have a place to ask my techie questions.
Angela makes that learning easy and understandable, saving me lots of time!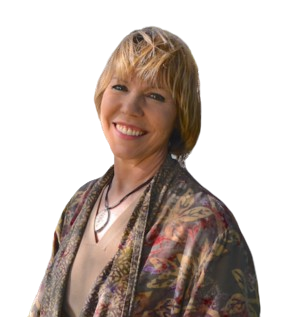 Join this small group now and get your technology handled so you can move on to making much bigger money and impact in your business FASTER!
Save 2 months – pay annually!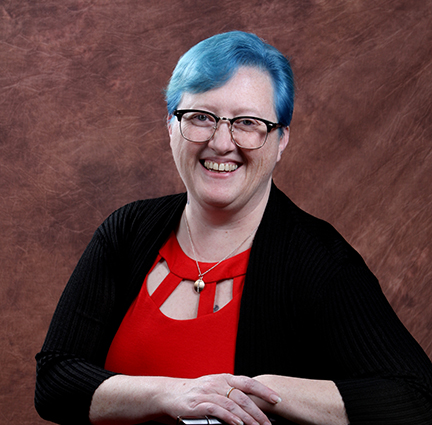 Angela Hall is a web designer, funnel hacker, and all around tech geek based in the SW corner of Virginia. Her company, That Helpful Chick, specializes in removing tech headaches for their clients. Her team has a combined experience of over 30 years working in online technology, computers and websites. Angela specializes in finding the right tools for you, your biz and your budget.