I want to help YOU serve YOUR Clients Better!
As a Virtual Assistant, you get asked to do all manner of tasks from your clients. 
What do you do when that request is not in your skillset? You 'Google' it, right?
It can sometimes takes hours upon hours to find what you are looking for – and that's non-billable hours!
What if you could find the information you need in just a few minutes?
What would it mean to you to know you have a resource that made getting your questions answered quickly?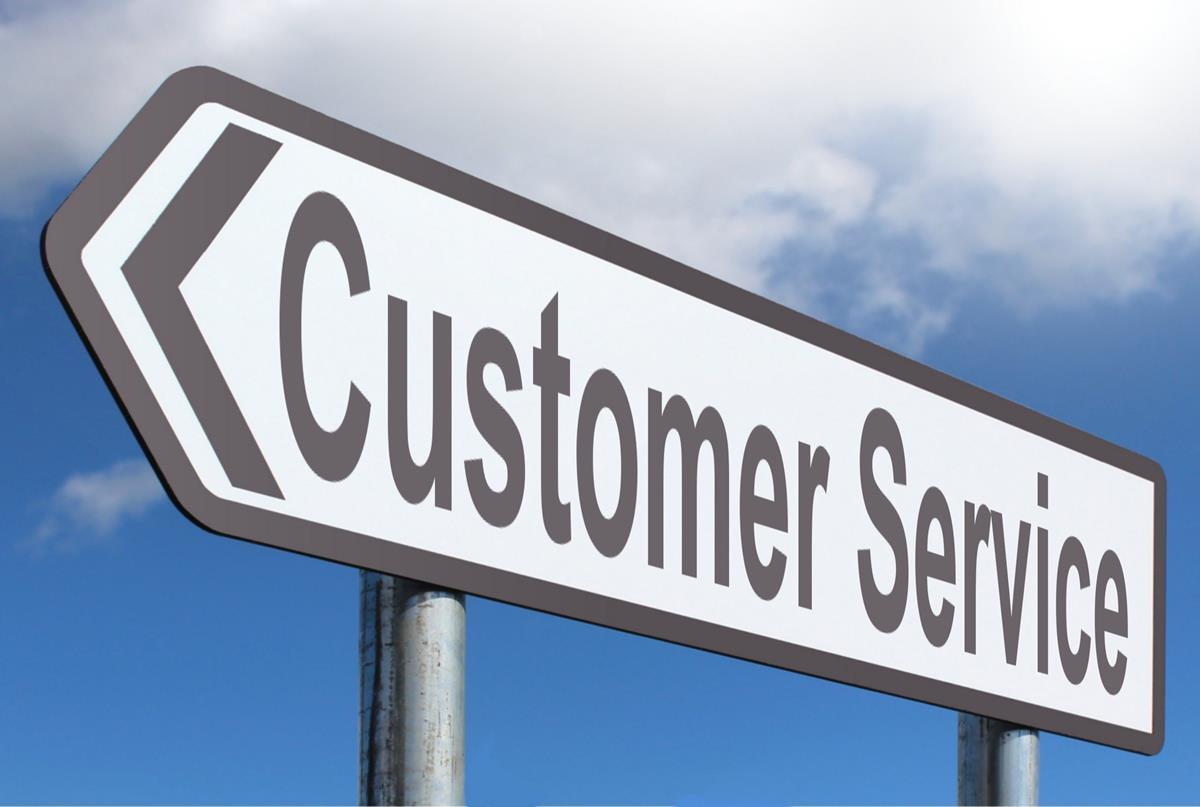 Supercharge Your Business
A community of Virtual Assistants and Business owners where you can be yourself, share your ideas, get advice and collaborate with others. 
Many Virtual Assistants attempt to build a consistent $5K to $10K a month business but they still don't know a lot of the strategies in order to do that on a regular basis. They find themselves not making the money they wanted to make. They also get approached by clients who ask them for additional services they have no idea yet how to serve them.
If you're looking to learn more shortcuts and tips/tricks to help your clients and/or add different levels of services to your Virtual Assistant business so you can make a lot more money AND figure out how to really bring in that consistent client revenue, then you definitely want to join the membership and community.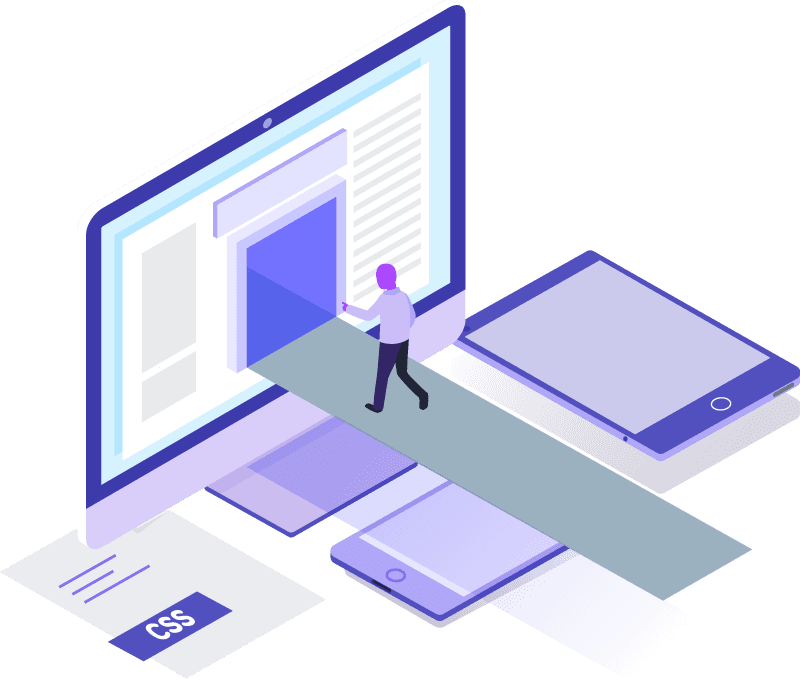 What's Included in Your Membership
Everything and the kitchen sink – we don't hold back. We are VAs and we serve Virtual Assistants because we want Virtual Assistants to be a much more profitable industry. Most Virtual Assistants are barely making minimum wage and we want you to really supercharge your Virtual Assistant business. So we include every training, every tutorial, every shortcut, every coding tip, everything you can possibly think of – that we've run across (and we run across a lot!) into this membership program so that you can find these answers quickly, when you need them to serve your clients and grow your business.

We cover the basics so there is no worry about having previous knowledge or experience on any topic.

Every tip we show are ones we have used ourselves so we know they will work for you!

Private Facebook group for connecting, getting feedback, collaborating and getting the help you need.
Our Most Popular Training
Inside the membership portal includes dozens of training categories and more trainings are being added on a monthly basis. These 4 are probably our most requested from other Virtual Assistants. This is just a small sampling of things included in this membership. These are not for sale individually. We're offering you an opportunity to join our community of other Virtual Assistants where you can be supported, get the answers you need quickly. Find deeper trainings so you don't have to go searching all over the internet for solutions to your clients problems. They'll all be in one place. If we don't know something, we'll figure it out and add it to your members area.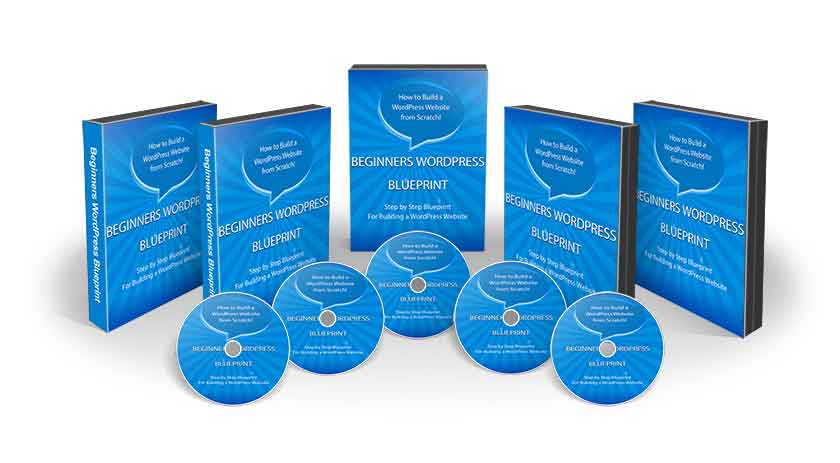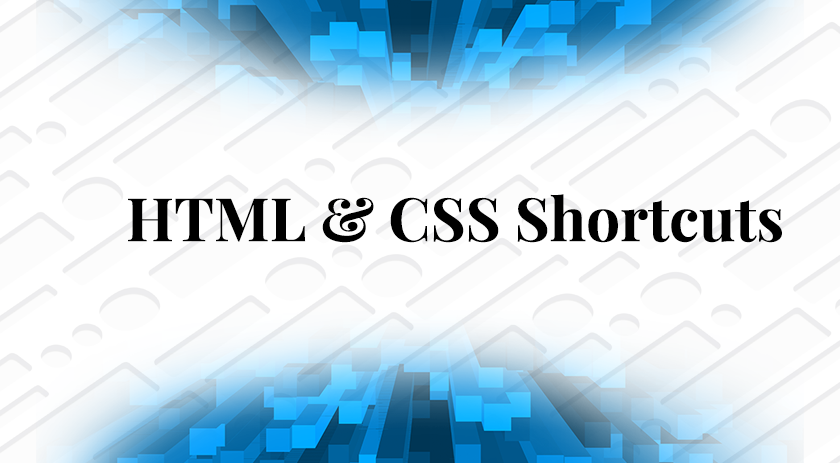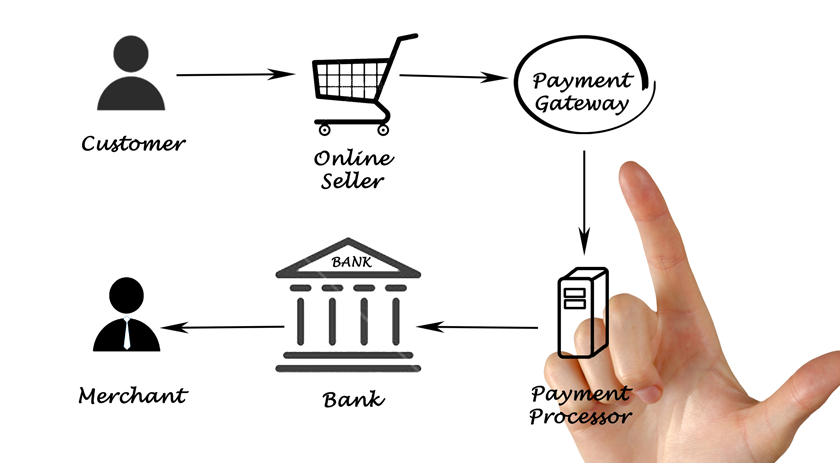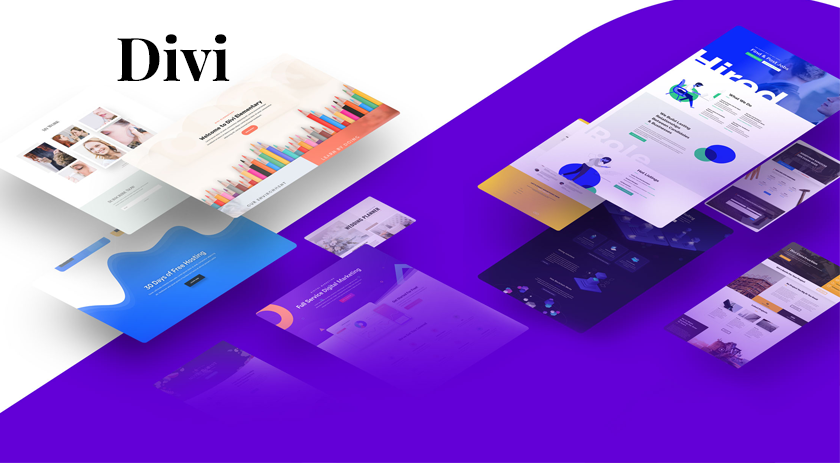 "I have been mentored and taken under the wing of Angela from That Helpful Chick for 3 months now and I have learnt so much already! She has such a wonderful nature and is so patient. She is extremely efficient, organised and really knowledgeable. She really is the Queen Bee in all things techy! I can tell that she really wants me to do well! I am very grateful to have 'That Helpful Chick' in my learning journey. "
Carrie Parkin, Virtual Assistant at virtuallybalanced.com
"I've worked as a Virtual Assistant for 2 years, during which time I got to know Angela very well. She is an incredibly warm and patient person with both her clients and her colleagues. She possesses so much knowledge and has an unmatched talent for teaching others. Angela is trustworthy and reliable, and I highly recommend her services to anyone looking for a little extra support!"
Abrielle Ackerman, Virtual Assistant
"Angela is a dream to work with! Not only is she an expert in all things tech, she takes the time to understand what you need, and then offers the best solution. She is a great teacher – patient and kind – all while making it easy and fun! Angela is my first call when I have a tech question…she really is "That Helpful Chick!""
Lisa Tenerowicz, Virtual Assistant
"
I have worked as a Virtual Assistant for 1.5 years and feel blessed to have a mentor in this business like Angela. She is kind, extremely knowledgeable and incredibly patient. She has guided me to be a better VA than I could ever be on my own. I highly recommend her training and specialized services! She is a consummate professional in everything she does and can make you better at what you do in just one conversation.
"
Christin Zamora, Virtual Assistant
And all of this is included for just $20 a month for the first 200 people – Join Today!
These trainings and dozens more that are being added every month is only $20 a month
Yes, you read that right, only $20 a month!
A Glimpse Inside the Members Area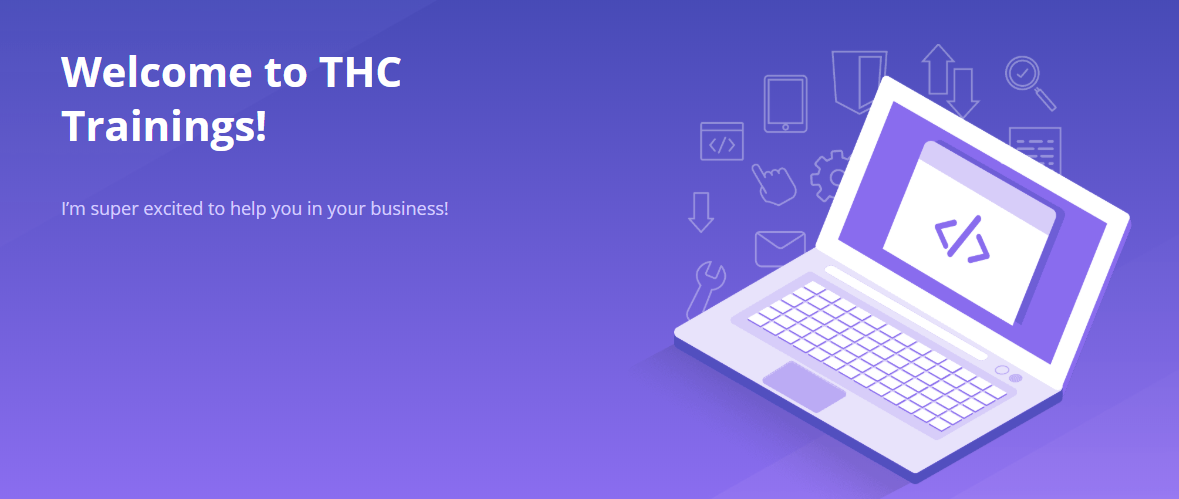 What is some of the training we are including? Here are just a few of the categories we have included for you. As the membership grows and more topics come up, we will be adding more and more.
Only $20 a month!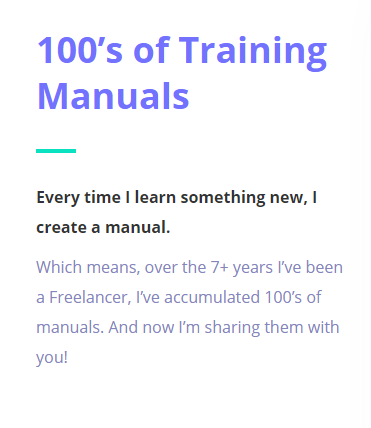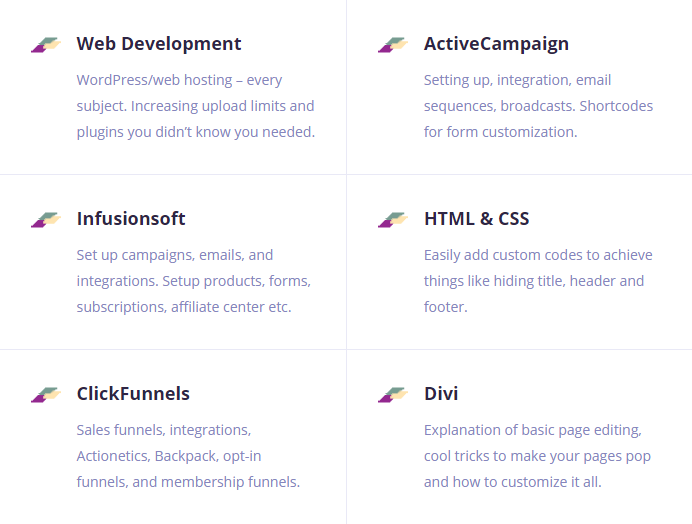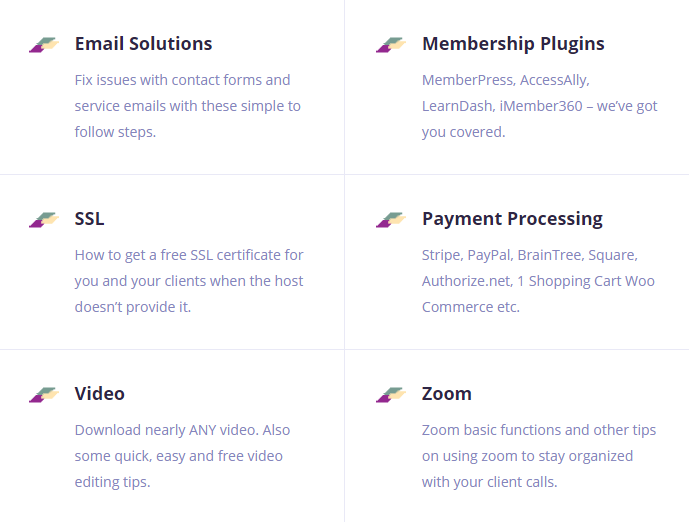 Stop waiting for solutions. Stop trying to spend dozens of hours of your time that are worth a lot more and invest $20 a month and we're going to help you.
Get in touch, or create an account
You can always cancel. Your payments are made on a monthly basis, just email us to cancel at any time if you choose to but why would you? It's ridiculous for just $20 a month! But just know that is an option.